On November 14 regular free open training session was held in Moscow from Vasily Smolny* and E-ON BCAA 2000 SPORT SUPPORT!
The number of people willing to pump was more than 250 people. But only ~ 40 lucky people who were the first to register were able to actively spend time in the company with E-ON BCAA and Vasily Smolny.
The next open free training session in Moscow will take place next Saturday on November 21. Participants will be tested with a plank and a burpee. And, of course, a boost of energy from E-ON BCAA!
It will be the last training session in 2020 in Moscow with Vasily Smolny.
Don't miss it!
Date and time: November 21, at 13:00 p.m.

Location: Birkam studio, Pyatnitskaya str., 71/5 building 2, office 305
To register:
send the form to the email address until November 19 info@gfdrinks.ch by specifying in the subject line "APPLICATION FOR participation" " E-ON BCAA 2000 and SMOLNY": full name, phone number and email address for contact.
ATTENTION:
- entrance to the training session is strictly according to the lists;
- the number of places is limited.
To be in possession of:
- great mood;
- mat (there will be mats during training, but just in case it's better to take your own) ;
- personal bottle for water;
- mask/respirator;
- shower accessories (towels, etc.).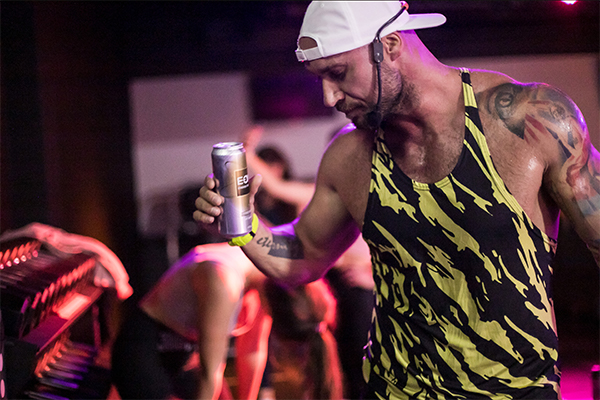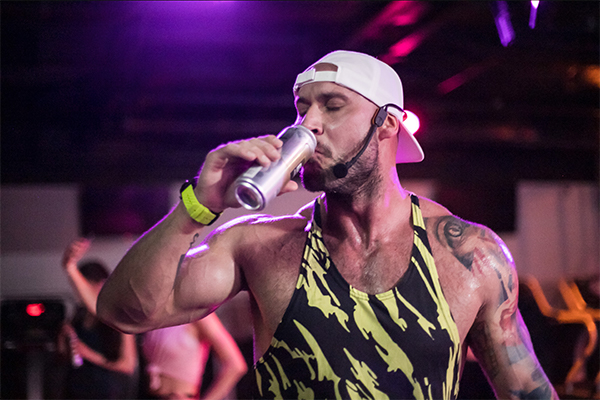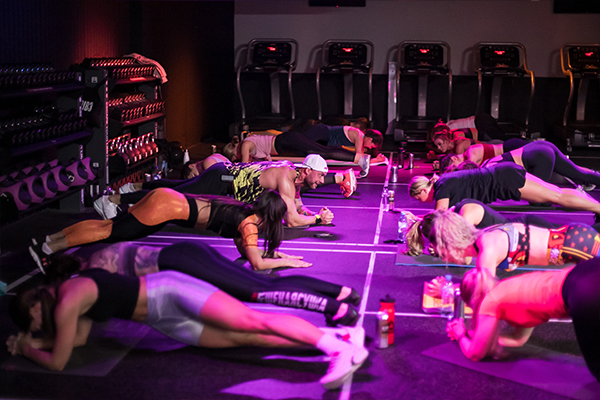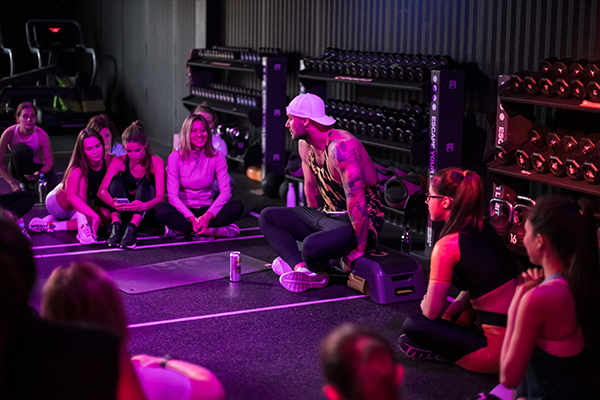 *Recall that a well-known blogger who actively promotes a healthy lifestyle Vasily Smolny has been a brand ambassador for E-ON BCAA 2000 SPORT SUPPORT since July 2020. The brand, together with Vasily, conducts different healthy lifestyle activities aimed at creating a healthy lifestyle culture in Russia.

Source:
press office of GC SNS