Trio LOUD are musicians full of ideas and enthusiasm to promote House and dance electronic music to a new level in Russia. They record their hits with such renowned musicians like Boulevard Depo, Thomas Mraz, Antokha MC, CremSoda and many others. What they are playing sounds new and off-beat, which is achieved by combining various music styles.
Location:
AXIS Night Club, Ulyanovsk, Goncharova street, 21
More about the party:
VK
Join the night with E-ON ENERGY DRINK!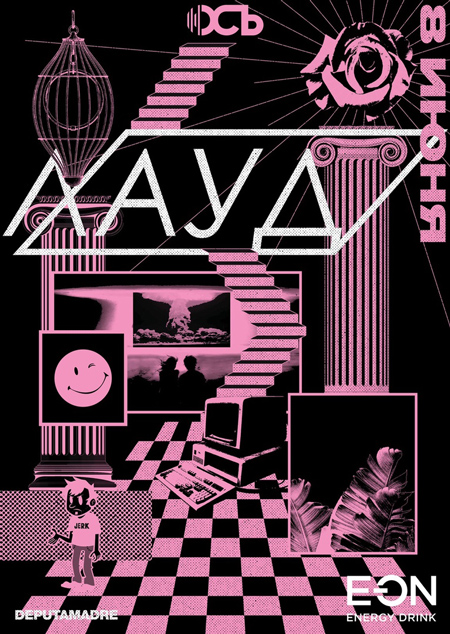 Source:
GC SNS Press Service