NILETTO and the duet Rauf&Faik recorded a video for their single If you feel sad, which has been storming the music charts for months. The FRESH BAR brand perfectly integrated into the video history of musicians.
The premiere took place on 2nd of December and to date the video on YouTube has already received multiple likes and positive comments!
Coverage is more than 1 200 000 views and this is just the beginning!
See the video with brand integration link to: YouTube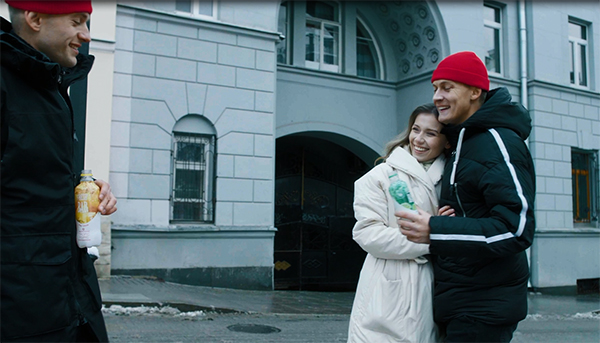 Source:
Press office of GC SNS