We are glad to share the positive news of the Rebranding!
In the framework of the project the SNS-Kolomna branch team moved to a new working space: an excellent office created in accordance with the highest standards of comfort, practicality and design and also a comfortable equipped warehouse.
Colleagues traditionally celebrated the housewarming with a delicious cake from the Company and shared their impressions of the new office:
Dmitry Blishun, General Director of the branch:
"Thank you GC! And special thanks to Roman Kulik, Manager of the regional development department, ATD, who supervised the project from the beginning until our move. The new office is excellent, modern, with excellent infrastructure. In the morning I come in and my soul singsJ. The warehouse is also excellent: large, modern, comfortable for work. My whole team is on positive"
Marina Popova,Chief Accountant of the branch:
"We have a great comfortable new office. There is a convenient infrastructure and transport interchange nearby. We are also pleased to have a break room where we can have lunch. I hear only positive comments from my colleagues"
Alexey Evseev, Sales Representative:
"New is always new. I like everything, but especially the location of the new office. Because now I get to work by foot J"
Congratulations to the team of the SNS-Kolomna branch with the move!
We wish you new grandiose business victories in a new place!
The implementation of the Rebranding project continues in accordance with the Company's plans.
Rebranding is one of the large-scale and significant projects of GC SNS, in the framework of which the company's branches all over the country are gradually implemented updated standards for finishing and equipment of office and warehouse spaces.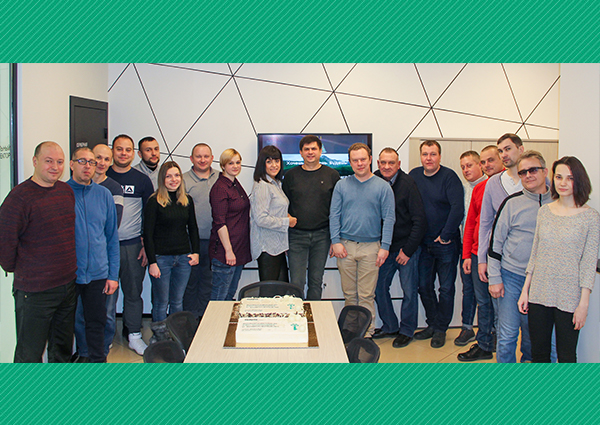 Source:
Press office of GC SNS