A new project was launched on the YouTube platform, which was launched by the Russian professional fistfight league Hardcore Fighting Championship.
On August 31, the Grand Prix of the 1/8 league final was held in Moscow with the support of E-ON BCAA 2000 SPORT SUPPORT. For the first time in the history of sports fights took place on a giant barge, where more than 300 people watched the action!
And 1st of October on YouTube long-awaited release of the 1/8 finals, which currently has been viewed over 2.2 million users!
The release turned out to be really spectacular: hard punches, bright emotions of fans and energy from E-ON BCAA 2000!
See the Grand Prix 1/8 final with the integration of E-ON BCAA 2000 SPORT SUPPORT link to: YouTube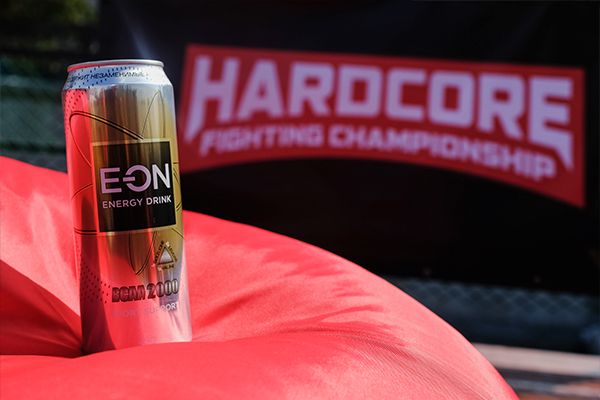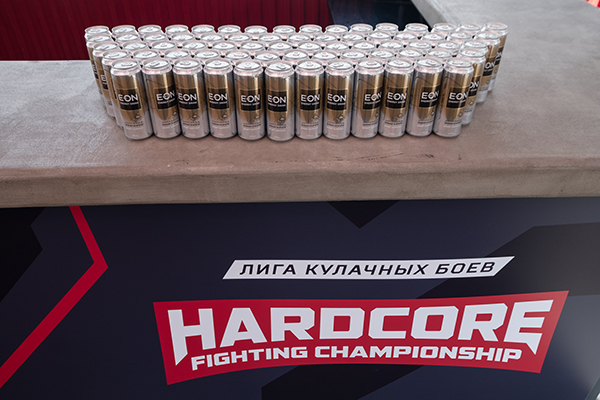 Source:
press office of GC SNS