Great news from E-ON: after the musician MARKUL, the brand got another ambassador – a Russian rap artist and author of his own songs GONE.GONE.Fludd!
Real name GONE.Fludd is Alexander who started his solo career in 2015 and has since released nine Studio albums.
The most popular track on the web from GONE.Fludd is a MUMBLE (production by TORENO) video that has already received more than 40 000 000 views on YouTube.
Throughout December GONE.Fludd will actively interact with the public on his Instagram account and E-ON ENERGY DRINK will help him to recharge his energy.
Follow the news on social networks GONE.Fludd:
Instagram
YouTube
VK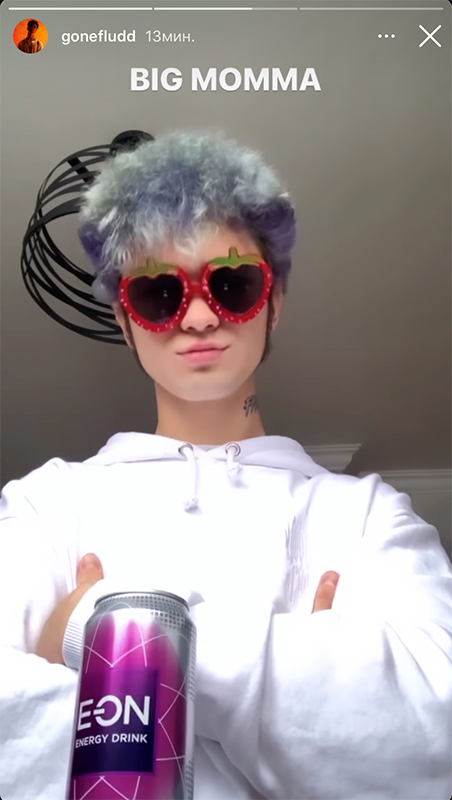 Source:
Press office of GC SNS