The 5th anniversary season of the largest and longest – running project for children of the Company's employees - GC SNS Honors has ended in GC SNS!

This year despite the quarantine and distance education in schools the number of finalists has increased by 24 students compared to the last year!

Despite everything during the entire academic year 2019-2020 children earned excellent and good grades (without 3`s), participated in academic Olympiсs and competitions in different school subjects and shared their successes and achievements with the Company.

This shows that there are no obstacles for talented children in their desire to acquire knowledge and high achievements!

Happy to present the winners of the project GC SNS Honors /2019-2020:

I PLACE

The winners in the category Honors of the year were:

-in the category primary school: Pavel Sosnovcev (3rd grade pupil, a son of Andrey Sosnovcev, Managing Company, Department of trade marketing and distribution).

Being an absolute excellent pupil at the end of the year, Pasha won 7 Olympics in different subjects and 2 creative competitions!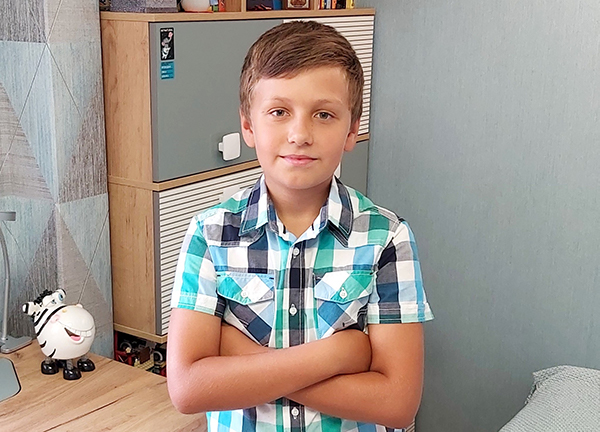 -in the category secondary school: Prohor Yashin (a pupil of the 11th grade, a son of Tatyana Yashina, branch of SNS-Tolyatti).

Prohor studied for "5" the whole year, graduated from the lyceum with a gold medal, won 11 academic Olympics in physics and mathematics (including the all-Russian Olympic Rosatom, MIPT (NRU)), and also passed brilliantly USE, scored 100 points in mathematics and 99 points in physics!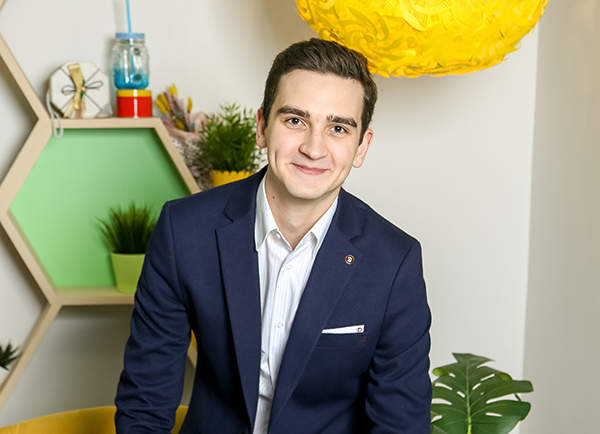 II PLACE

Straight 5`s (in the categories primary school and secondary school) were children of GC employees who did not receive a single "4" in quarters, trimesters, semesters and actively participate in creative and sports competitions.

The number of participants: 30 pupils!

III PLACE

In the category Honors (in the categories primary school and secondary school), the victory was won by children who finished the school year with "5" results, but with "4"s in the quarter.

The number of participants: 26 pupils!

All winners will receive well-deserved pleasant gifts from the Company.
Congratulations to the children and their parents.
Wish you continued success!

Source:
press office of GC SNS