In the New Year`s Eve two special commercials were released on TNT, where the main character was the brand FRESH BAR.
Throughout 90 seconds, the popular choreographers of the project tell the audience how to learn to dance quickly and conquer social networks with their mastery!
In the first video the audience is taught bright movements by Alena Gumennaya, an ex-participant of the show DANCING, world champion in the dance direction dancehall and director of dance show program.
In the second video, the master class is conducted by Maxim Nesterovich, a dancer, choreographer, winner of the second season of the show "DANCING"!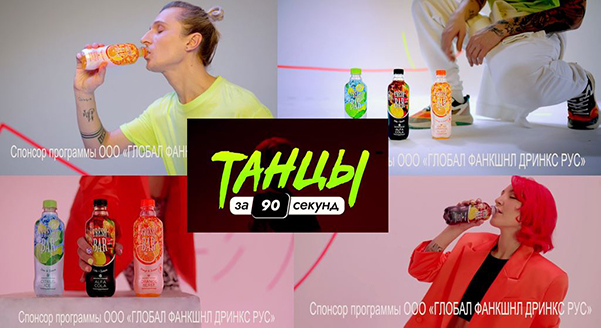 Source:
Press office of GC SNS