In October and the first half of November 2020 the E-ON brand actively supported young artists in the framework of a partnership with FRESH&LOUD, a cool online project aimed at discovering new names in music.
FRESH&LOUD – is:
- 4 amazing issues;
- famous and beloved by all ST and Raytraun as presenters;
- 12 freshmen;
- voting after each show = the best artist was chosen by the audience.
E-ON ENERGY DRINK energized and drove both participants and viewers of the project throughout the season.
FRESH&LOUD turned out to be bright and dynamic. And the figures confirm this:
- at the end of 4 concerts the depth of viewing the show was about 21 minutes. This means that most viewers have seen E-ON integration several times during the show;
- coverage in the conjunction amounted to more than 4 000 000 views. And this is far from the limit!
See all 4 issues of the project with E-ON integration: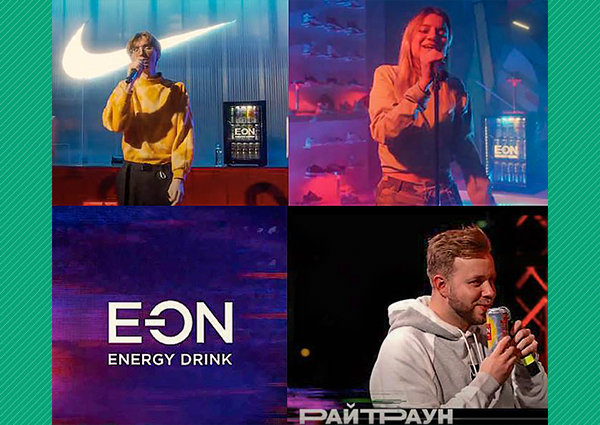 Source:
Press office of GC SNS