On November 1 a party was held in Moscow with the support of E-ON ENERGY DRINK organized by one of the most famous hip-hop promo groups in Moscow BASEMENT.

Basement is a series of parties for modern influencers and artists, a super-image event that many people look up to. Parties are held on Sundays, when the artists return from the tour.
At the party the atmosphere of the secret Rothschild ball was created by actors and dancers in stylized costumes, from time to time their unobtrusive presence was diluted with a performance.
Among the guests were bloggers Huseyn Hasanov, Bezlikiy and T-Killah, model Angelica Anderson, rappers Smokey Mo, Young Platon, Jacques Anthony, Chipinkos and Goody, participants of the projects Dances and Songs on TNT, popular TikTok bloggers and many others.
E-ON ENERGY DRINK has traditionally charged guests with energy and drive for the whole night, so that they have not missed a minute of this exciting event.
More about the BASEMENT parties:
Instagram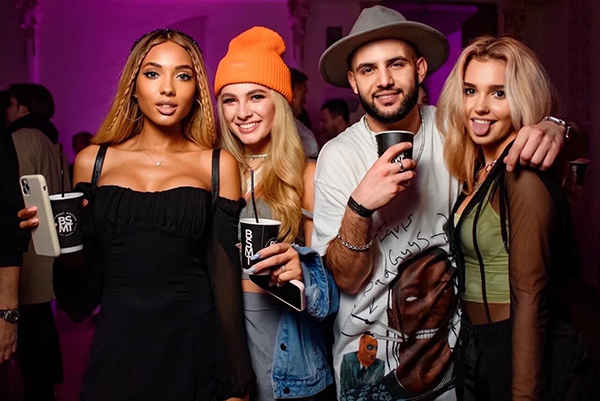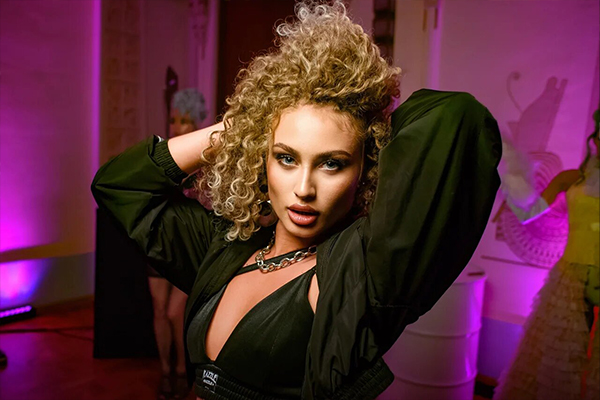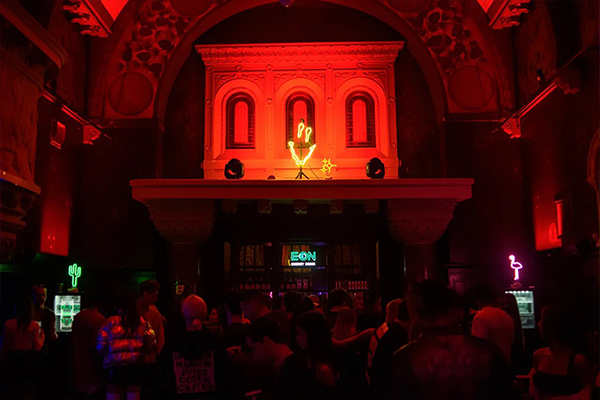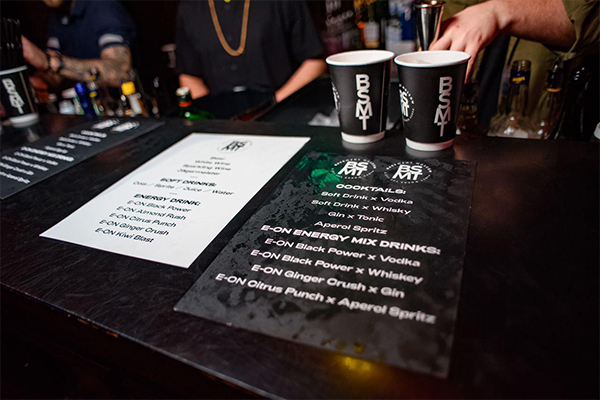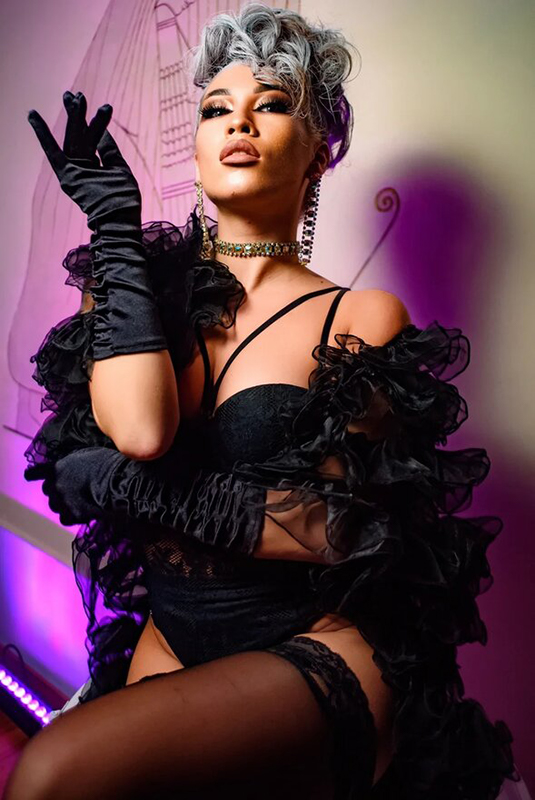 Source:
press office of GC SNS