25 years of GC SNS Anniversary grand Conference took place April from 12 to 15 2017 in Cannes.
The Cote d'Azur gave a warm welcome to the Company's best employees: the unbelievable color of its sea, its breathtaking views and its top-class service. All 3 days were packed with action: fun trips, lavish dinners, the best Comedy Club acts and popular performers from Russian srage – all that created a festive atmosphere and a wonderful mood.
The anniversary conference ended with a wonderful gala dinner in the famous Film Festival Palace: every guest was able to walk along the red carpet past in the sights of the paparazzi and feel like a real star!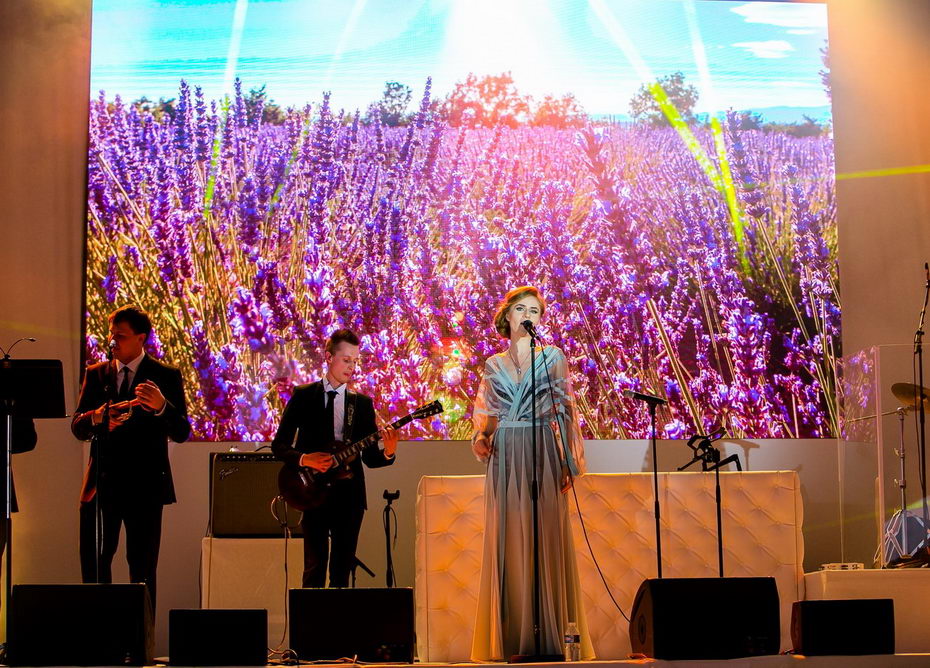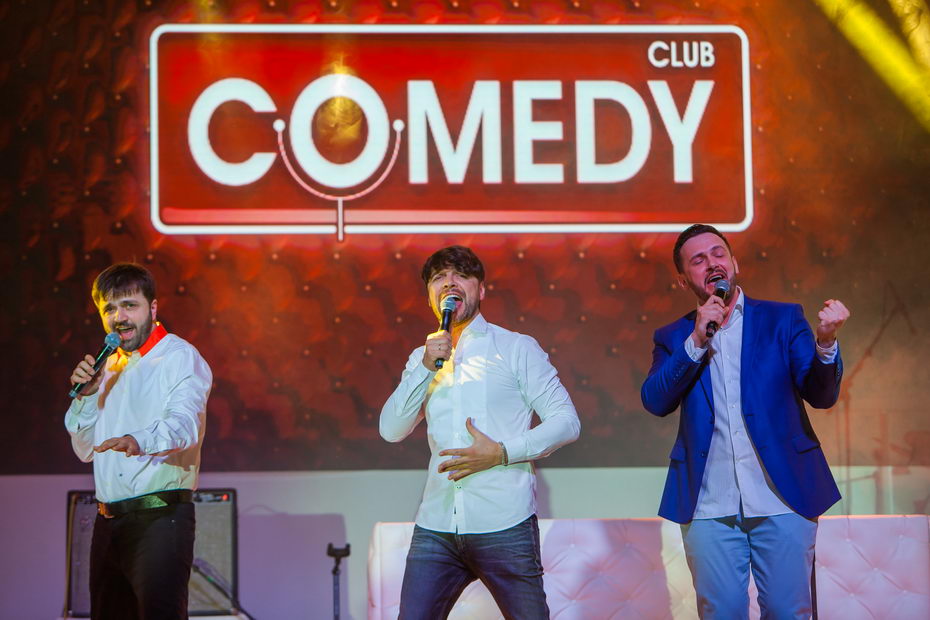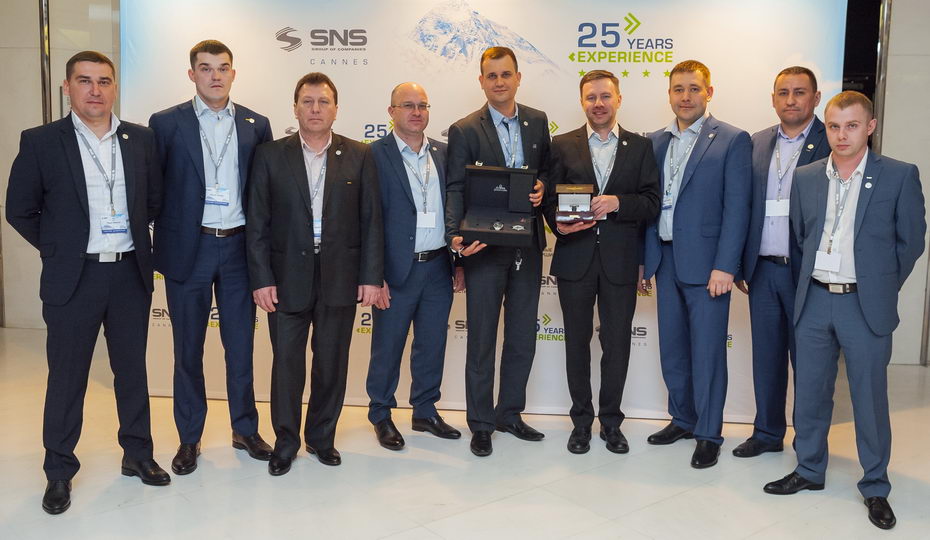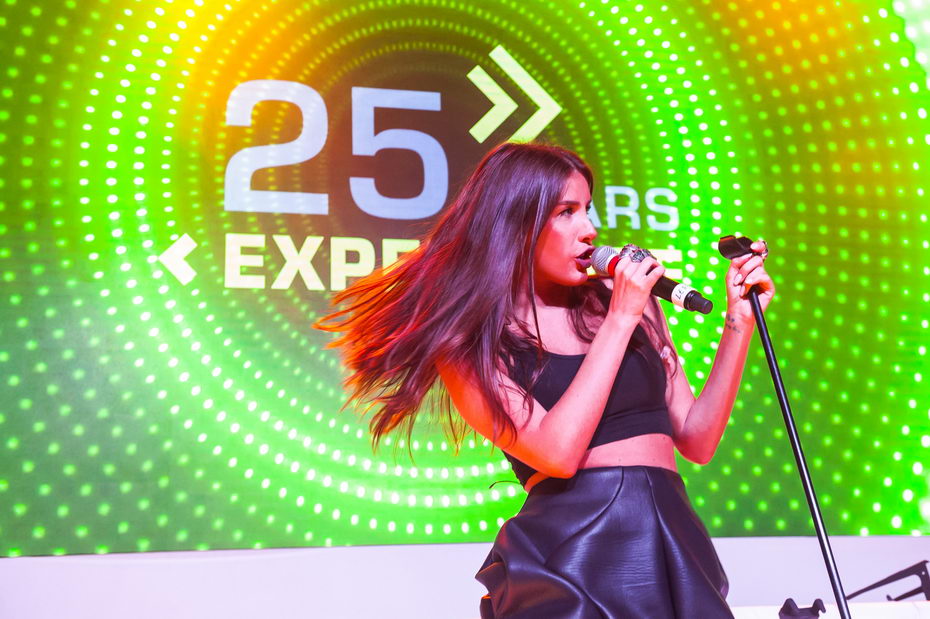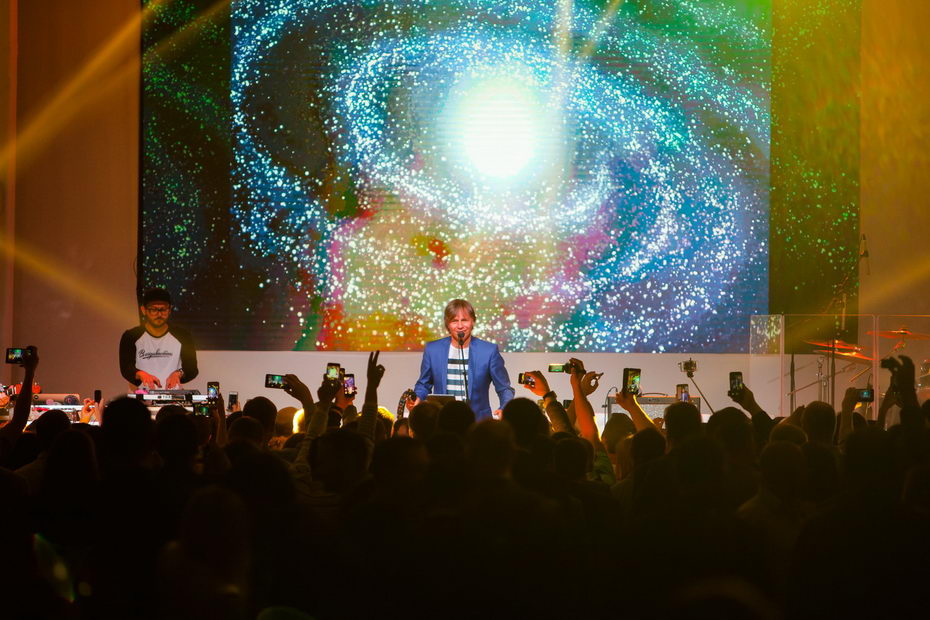 Source: GC SNS Press Service